EVERY HOME IS A NEW BEGINNING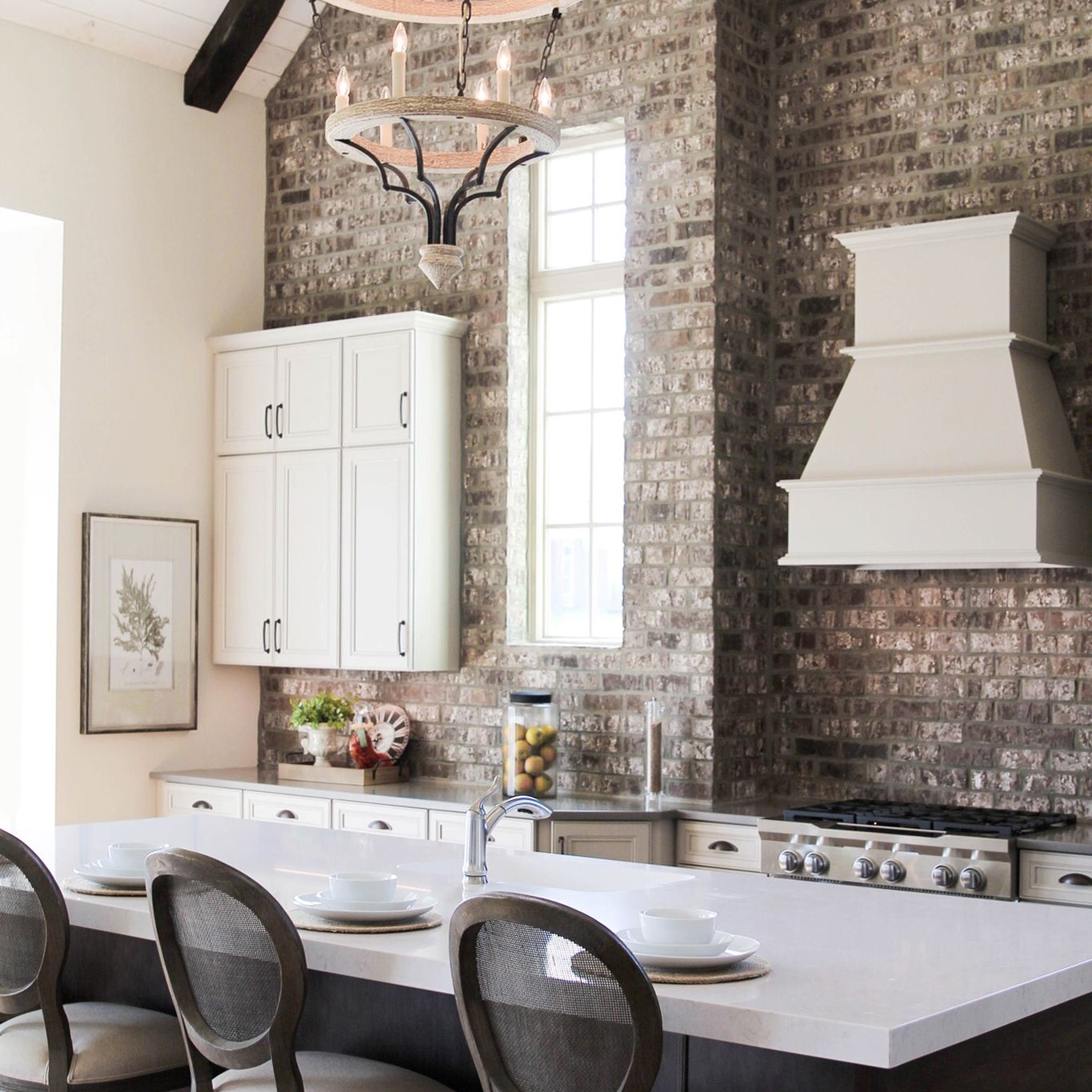 Every new home is a new beginning for someone. A new community, lifestyle, friends. That deserves our undivided attention. Our goal is simple: to make your new home – your new beginning – absolutely wonderful.
A FUTURE OF NEW TRADITIONS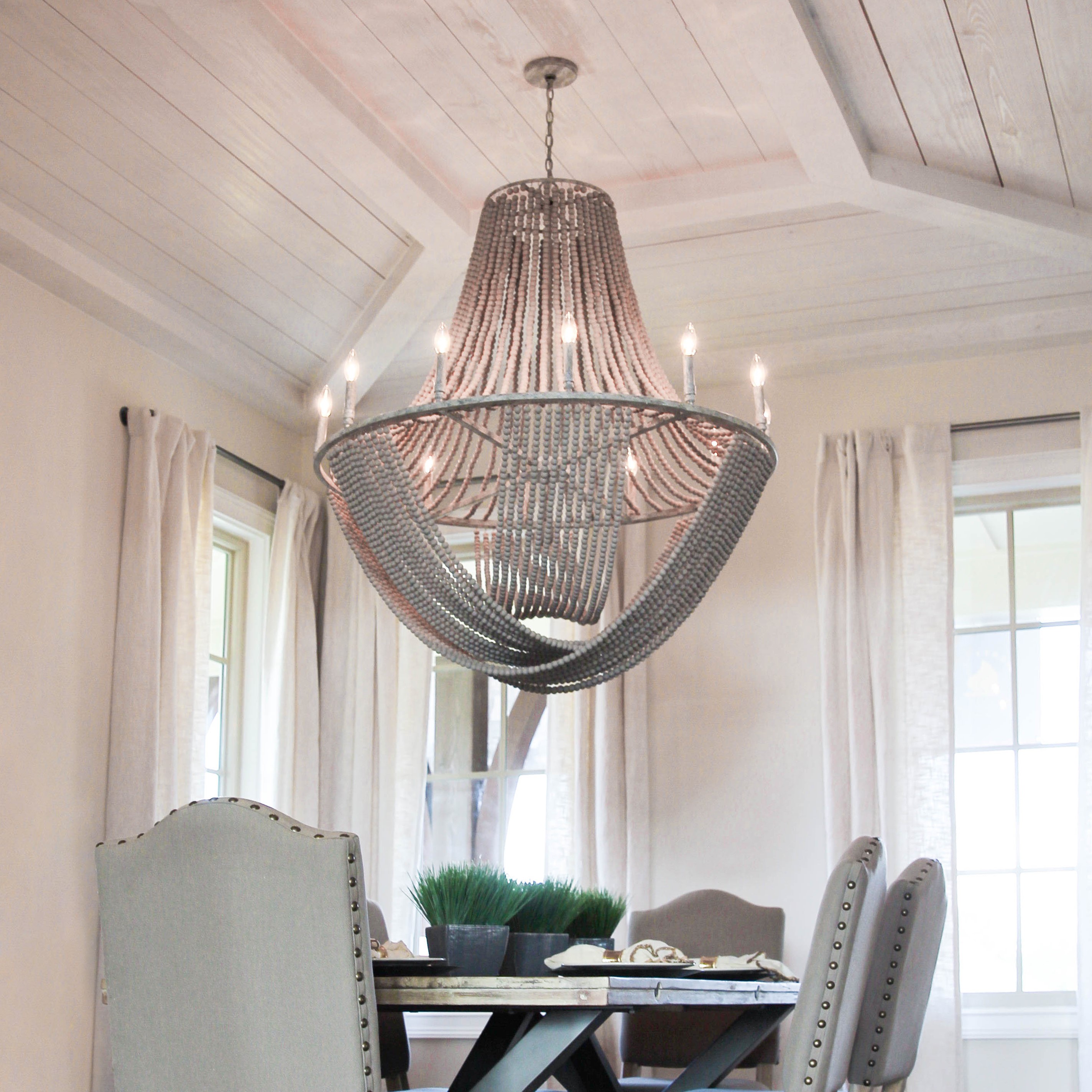 While founded in 2017 by Liberty Park Joint Venture, we are in many ways a well-established company. Our senior leadership team combines over 80 years of experience. Leading our new company are Shawn Arterburn, who has directed the homebuilding at Liberty Park since 2013 and Shannon Pate, the project manager for Drummond-Built Homes.