The Tobe
5BR
5BA
$709,900
DESCRIPTION:
Liberty Park, with its' elementary and middle schools, offers the well-recognized Vestavia education system. Additionally, for modern day living and gathering with friends, the beautifully maintained community offers sidewalks, lakes, parks, playgrounds, community pool, and is conveniently located to many business and shopping areas. Liberty Park…an ideal place to call home.
GALLERY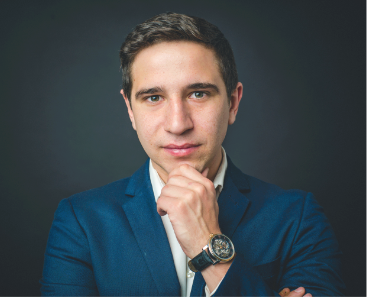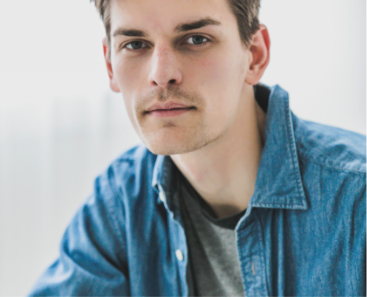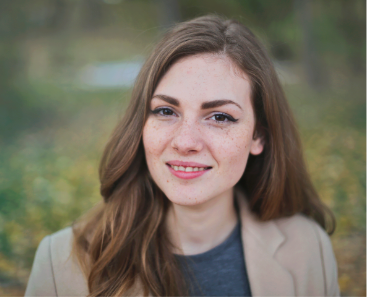 Floor Plan: The Tobe
The park has a capacity of 750 people and is the roof of the Vehicular Security Center. A "living wall" is located on the Liberty Street facade, which is "essentially a vertical landscape, roughly 300 feet long and more than 20 feet high, made of periwinkle, Japanese spurge, winter creeper, sedge and Baltic ivy." A walkway from the pedestrian bridge curves along the park; egresses include three stairways, the pedestrian bridge, and a straight ramp down to Greenwich Street.
First Floor
Floorplan 2
Floorplan 3
Meet Our Realtors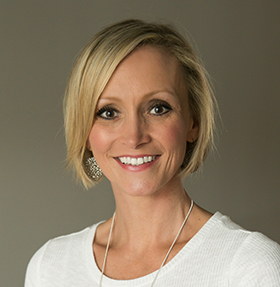 Ashley Donaldson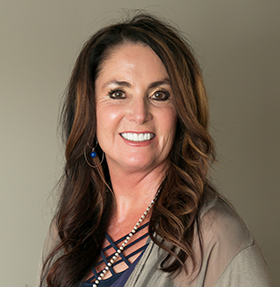 Donna Bonds