Barons attendance rose 10% in 2014
Sep 4, 2014, 11:12am CDT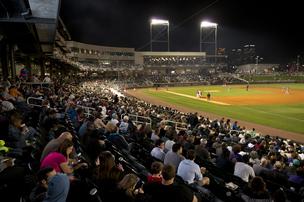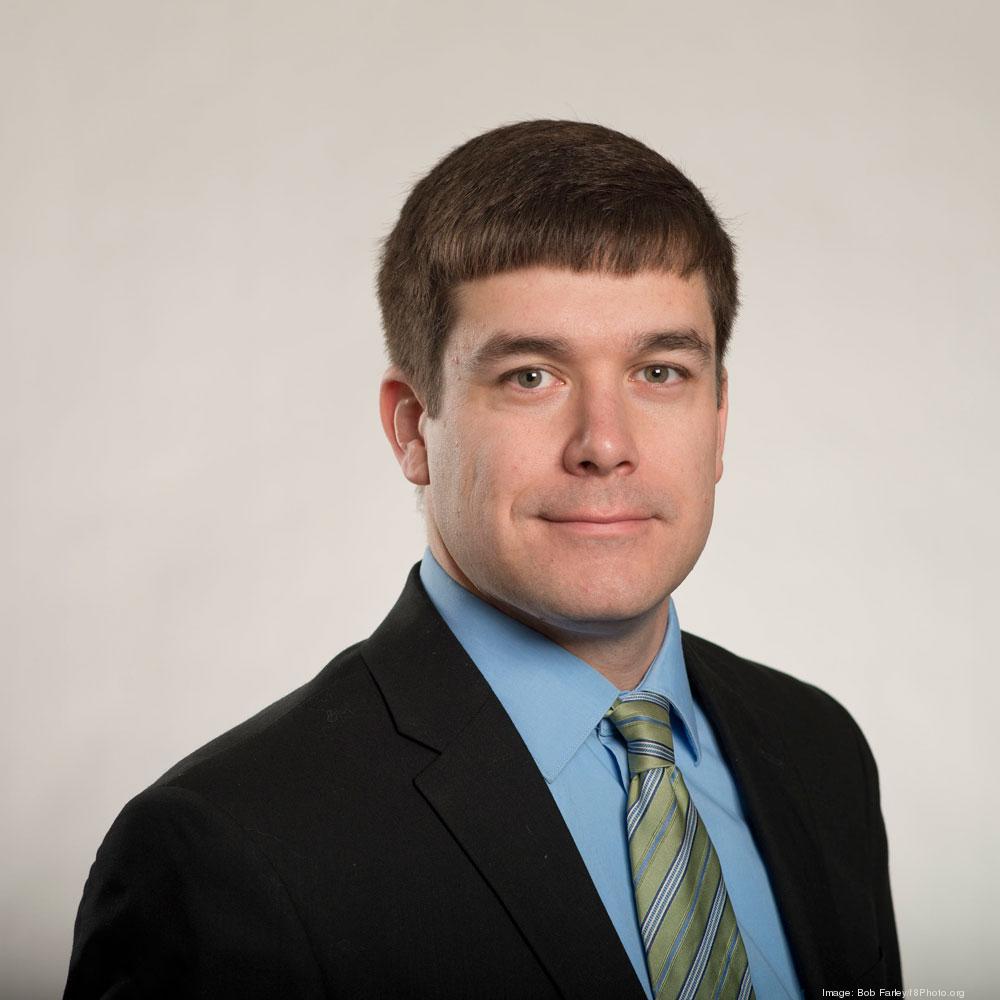 Managing editor- Birmingham Business Journal

 
The Birmingham Barons attracted even more fans to downtown Birmingham in the team's second season at Regions Field.
Total attendance for the Barons was 437,612, a 10 percent increase compared to 2013's 396,802.
It was the second highest total in Southern League history, trailing only the Barons' Michael Jordan-fueled 1994 season, in which the Barons attracted 467,868 fans.
Unlike 2013, when the team won the Southern League championship, downtown won't get the additional benefit of hosting Barons playoffs games.
Regions Field and the return of the Barons has been credited as one of the primary catalysts for the many projects in the works downtown, although real estate experts say one of the keys will be downtown's ability to  generate high nighttime traffic outside of baseball season.