Jul 17, 2014, 1:36pm CDT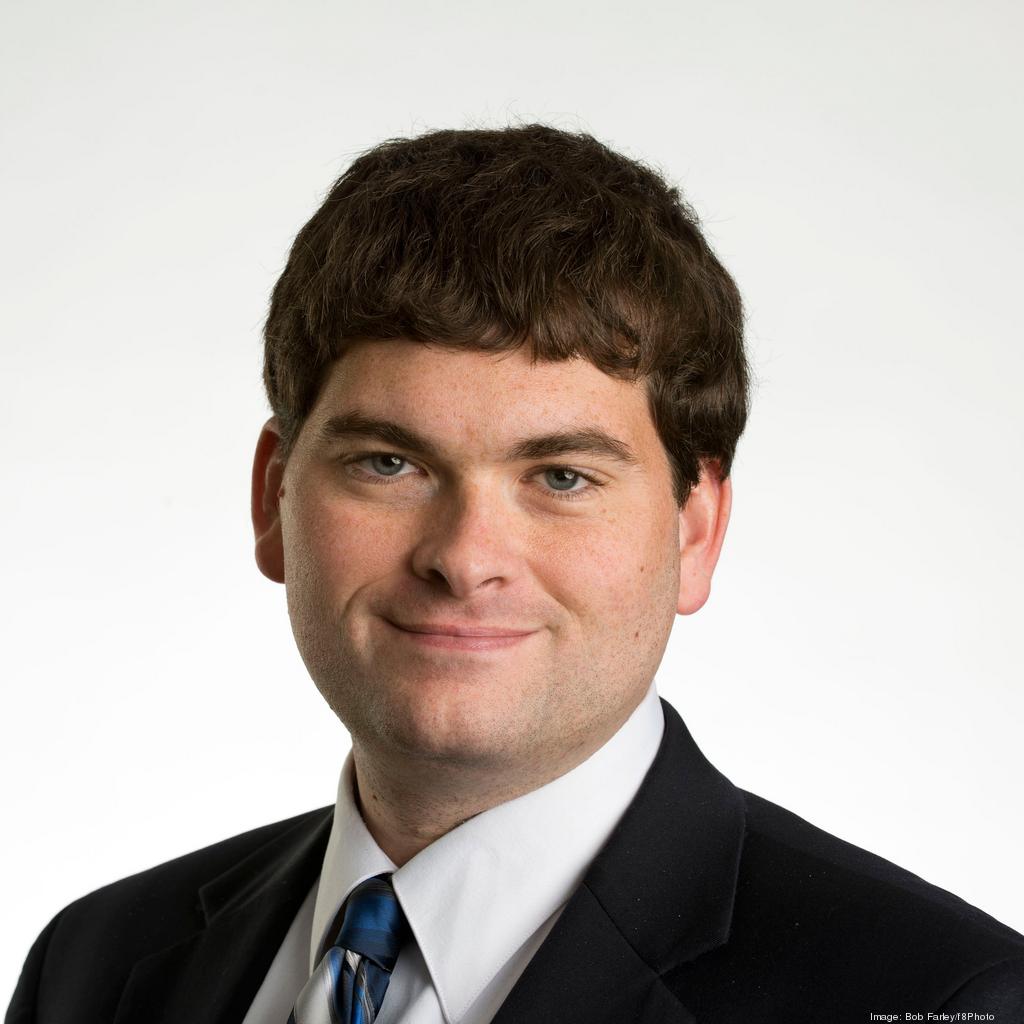 Reporter- Birmingham Business Journal
 
Residential sales in the Birmingham metro spiked 14 percent in June year-over-year.
According to the Alabama Center for Real Estate, Birmingham totaled 1,282 single home sales last month, compared to 1,128 during the same time in 2013.
That was also a 3.7 percent jump from May and 17 percent higher than the five year average between 2009 to 2013.
Single home sales bottomed out in 2011, with 987 units sold.
The median sales price for June was $177,832, up 2.4 percent from May and down 6.4 percent from June of last year.
So far in 2014, the median sales price is $161,589.
The average sales price in Birmingham in June was $220,354, up 6 percent from May.
Inventory jumped 1.2 percent to 7,555 units in June, still down 5.1 percent from June 2013. The number of units available is 21.8 percent lower than the five-year average and 43.2 percent lower than the region's inventory peak in 2007.
The average days on the market for Birmingham units was 83 in June.