A Hometown Story for New Beginnings
Since Liberty Park's first family moved in nearly 25 years ago, it has grown into a true hometown, with over 1,400 families now calling this amazing community home. Families from all across the country and abroad have chosen Liberty Park, not just for what is here today, but also for Liberty Park's tomorrow.
With all the exciting news now happening at Liberty Park, the same wonderful qualities that have made it one of Birmingham's best-selling master-planned communities are here for everyone who believes a true hometown is still the best place to call home.
MAKE FALL YOUR WINNING SEASON
SAVE $3500 IN CLOSING COSTS
Come see why over 1,400 families call Liberty Park home. Buy a new construction home by October 31st, and save $3,500 in closing costs. Each home is lavished with beautiful features, including the latest in energy-saving features and smart home technology. So every home is not only smarter and easier to live in, but also more efficient. Liberty Park's newest neighborhood, The Overlook on Reflection Lake, is now open, featuring stunning new homes from the mid-$400s to $700s.
LEARN MORE
New Homes to Love
We believe beautiful homes set the stage for the way your family lives. When your new home is designed with high style and high comfort, it becomes an invitation to more joyous, more generous and more memorable moments together.
That's why every home at Liberty Park is so carefully designed and built to create a place where elegance and comfort live happily together.
Nature Wrapped Around You
With so much choice in Liberty Park's great outdoors, there's always something fun and exciting for everyone to enjoy.
Plus, you'll find plenty of neighbors and new best friends among our more than 1,400 Liberty Park families who are always eager to join you in sports, play and leisure recreation.
LAKEFRONT LIVING
Adding to the excitement at Liberty Park is the opening of its newest lakefront neighborhood, The Overlook on Reflection Lake.
Featuring classic homes with open floor plans priced from the low $400s to $700s, this intimate neighborhood offers lakefront living at its very best.
Meet Our Realtors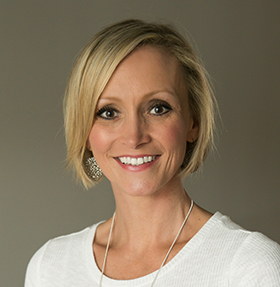 Ashley Donaldson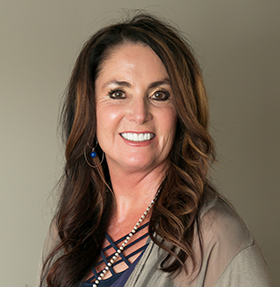 Donna Bonds